I partner with cross-functional teams to understand product and user problems, define the scope and requirements for a solution, and create best-in-class experiences.
I strive to know more about how our systems work holistically (design, front end, back end, CMS) every day. I know where we start and what resources are probably needed for success. On some projects, I handle everything on my own, from concept to design to code to launch. On others, the team and I complete the design and hand off to developers.
I've been intimately involved with two site redesigns, and one major platform refactor. I have designed, coded, launched and maintained every static page on the sites of the largest tire distributor in the nation. Later, I created highly-data-instensive and interactive prototypes as a UX technologist at Quiet Platforms.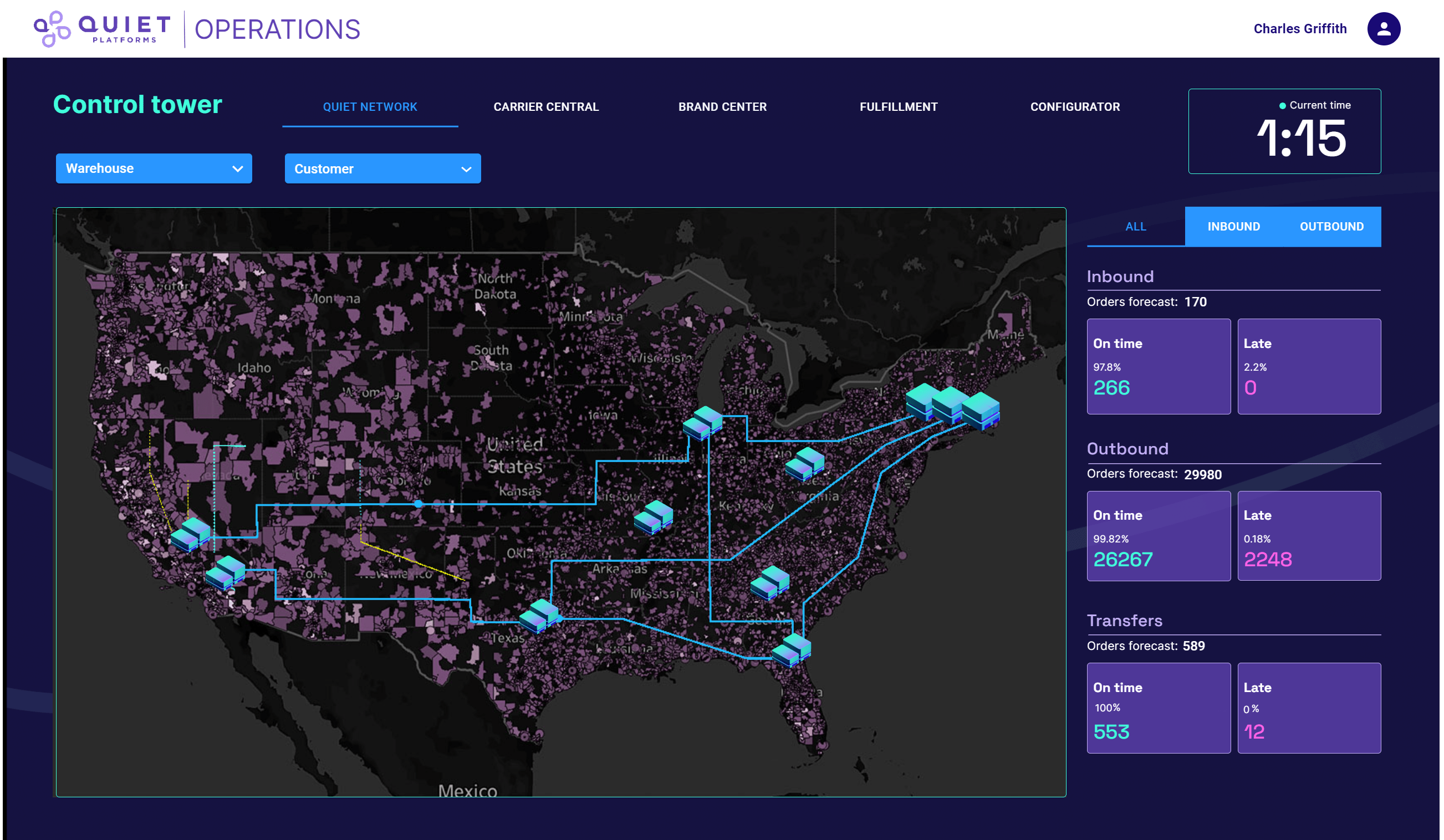 Prototyping: High-fidelity, data-intensive and interactive
Design System
Scenario visualization
Edited and added new pages to corporate website using SquareSpace
React component library
Password protected (email me)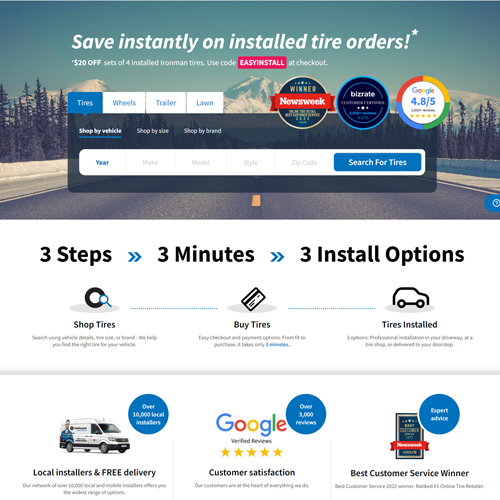 Tirebuyer.com
7 years UI/UX design for online tire seller
Designed andcoded pages, enablng quick launches and testing
Organic SEO increased by 800,000 views per month by adding tire education pages almost daily
Created reusable design system to make sitewide changes
Coded almost every page and element displayed here.