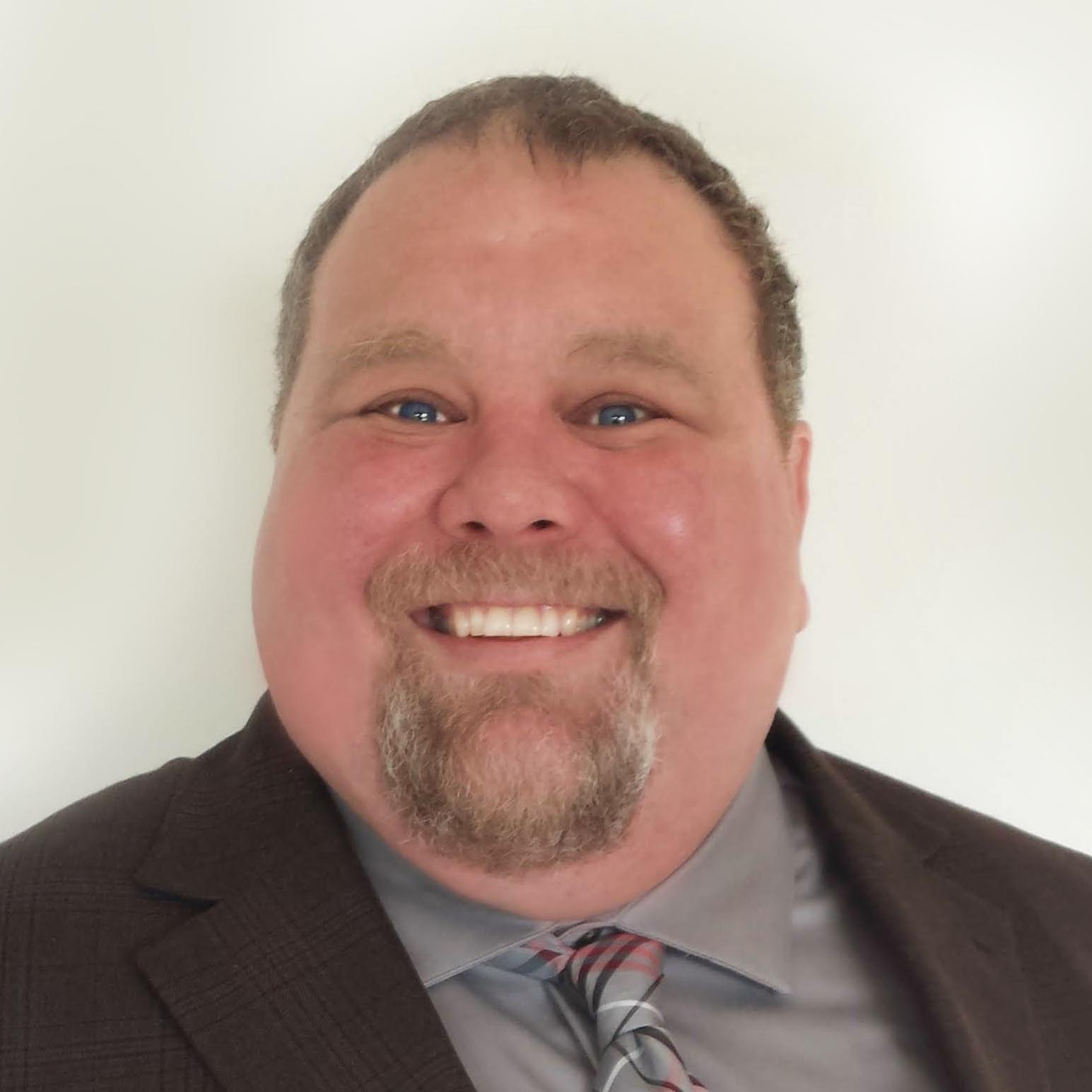 This year I made a huge bet on myself: I enrolled in a coding bootcamp at Coding Dojo and graduated in June. I vow to never stop improving my skills.
I'm a lifelong learner. At every job, I've eventually become the guy who does almost everything. Former bosses have called me a "unicorn." I have a willingness to dig in, which gives me a holistic view of the business. I see the big picture, and I see the little bits that might get in the way of success.
My breadth of experience, communication expertise and desire to continue learning make me an especially good candidate for a startup. Five years ago, I was tasked with quickly putting content on Tirebuyer's site. The employee who did that work was leaving. He trained me for a couple of days, and left. I knew nothing of SAP Hybris. Still, I learned the ins and outs and gave our marketers the opportunity to quickly test and shift messaging without waiting a whole sprint for help from developers. I found efficiencies we use today when posting promos or making new components.
I'm getting ready for my next stage by completing the MERN stack at Coding Dojo. I can build React apps and manipulate APIs and databases. 
And I can design. I know most of the Adobe Suite, Sketch, and Figma.
You'll get someone who can take a project nearly from beginning to end.
How I'm different
I speak both designer and developer, bridging the gap between the two worlds and using my practical knowledge and communication skills to ensure smooth transitions between UI/UX and development.
I am a translator for developers when they have questions about design patterns—I understand the information they need to efficiently complete their work correctly. In much the same way, I help designers understand how precise and clear their work should be, and why we should employ scalable design components.
I'm happy to get my hands dirty, too: I work right beside the designers and the developers, doing much of the same work they're doing. I designed and coded huge chunks of Tirebuyer.com, TirePros.com, ATD-us.com and NTD-canada.com, implementing the pages and repeatable design components using Hybris IMPEX language.
What I'm doing now (looking for work!)
All of this is a delicate balance, but it's a big part of why I loved my role as a Sr. Web Designer/Design Technologist at Tirebuyer.com until I was laid off in June 2022. 
It's been quite a journey, and during my first job as a newspaper journalist, I probably wouldn't have believed if you told me this is where I'd be now. I was in the journalism world for the first 15 years of my career, winning multiple statewide and international awards for writing and design.
Working in newsrooms taught me toughness, empathy, and how to work efficiently. It taught me to handle deadline pressure. It taught me to stay in the moment, to not get rattled.
(You can see samples of my work below.)
When I sensed the end of newspapers was coming, I began taking classes on Lynda.com to learn ActionScript. That got me a job leaning into the interactive design world at Safeco Insurance, and the next part of my journey began.
After  almost seven years in ecomm, I can't wait to see where it leads next.
Please note that while I cannot display my Safeco work here, I can provide those samples privately.